占いでない占星学 石川源晃の研究用のホームページmodern

Astrology is not only for fortune telling counsel but its serious study will open the gate of
new fringe of boundary science that has been left lurked long under the mask of occultism.
Copyright (C) H. M. "Gen" Ishikawa, 2003, Japan. All rights reserved.
I.P.O.Box 5200, Tokyo, Japan 100-3191
Portion of this article first appeared, in different form, by this author in
Jissyuu Senseigaku Nyuumon in Japan in 1988 and Astrological Revolution
registered at the U.S. Copyright Office in 1999.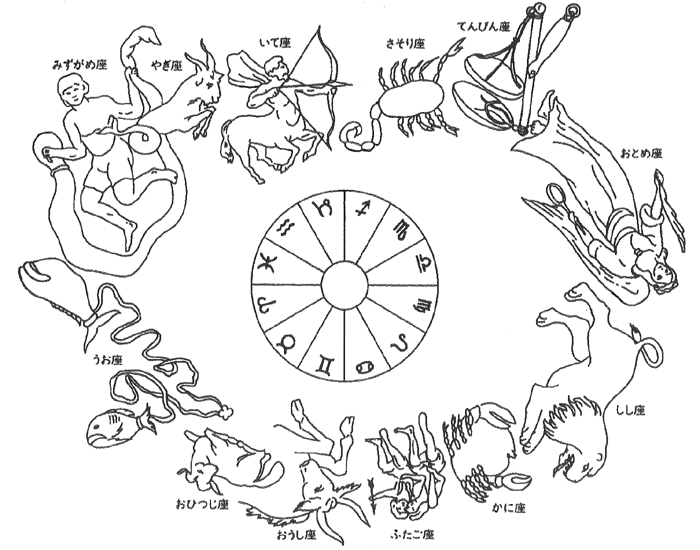 図は1988年11月に著者が実習・占星学入門で発表をしたものです。